Guide
Get the Cloud Tools Your Business Needs to Thrive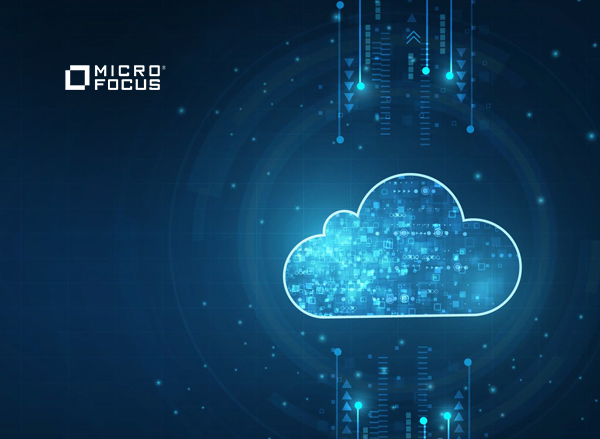 Enterprises need to migrate software to cloud without compromising productivity and quality of processes. That's where Micro Focus comes in with its broadest selection of tools to support your organization.
This out-of-the-box API integrated agnostic approach extends on-premises software to the cloud using solutions from Micro Focus or third parties.
Learn more about how MicroFocus can help organizations with the largest arsenal of cloud solutions in the industry.
Sponsored by: MicroFocus
This page is FastPass tested and is compliant with Microsoft Accessibility features.
Get Exclusive Access to the Guide
15635-15633
Get the Cloud Tools Your Business Needs to Thrive 
By downloading this publication, you understand and agree that you are providing your personal information to Anteriad, LLC, and Anteriad may share your personal information with MicroFocus, pursuant to Anteriad's Privacy Policy. Furthermore, MicroFocus may use your personal information to provide you with marketing materials and contact you regarding its services, pursuant to Privacy Statement.